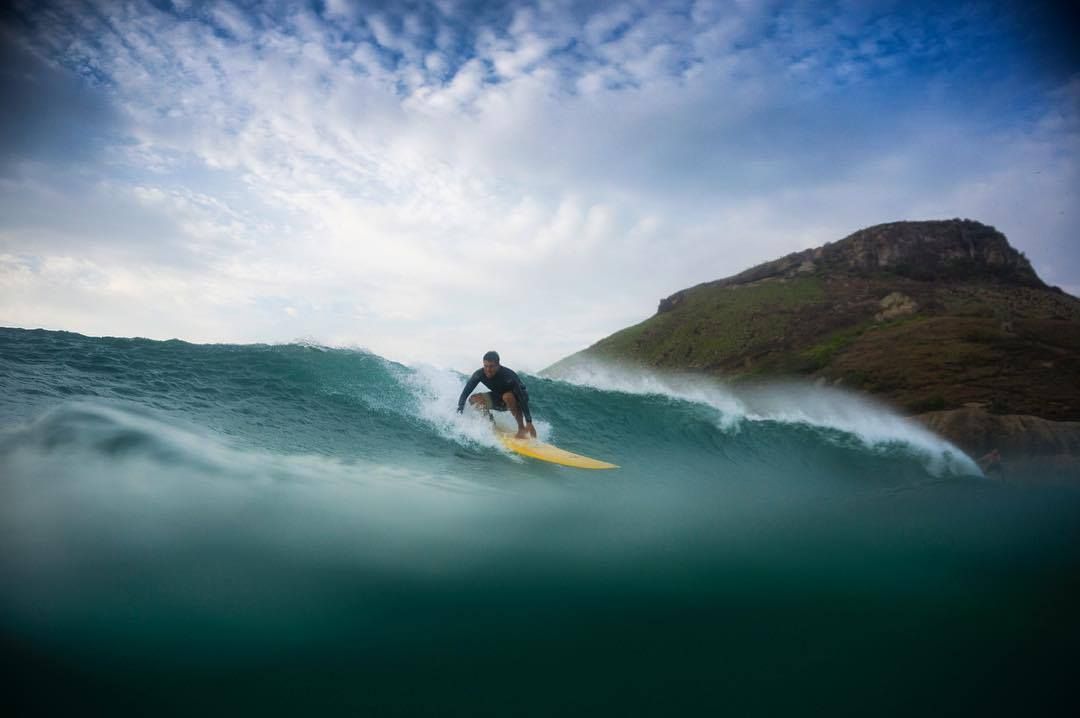 Andrew is a staff photographer and editor with AFP and has been based in their Washington DC, Middle East, and South Asia offices. He also worked as the chief Photographer with Reuters in Sri Lanka, and as a staff photographer with Gulf News in Dubai. While working in East Africa and Southeast Asia he contributed to the Associated Press, Getty Image, Bloomberg, the Australian Associated Press, and ZUMA. In addition to his photography he has worked as an emergency logistics coordinator for Doctors Without Borders and a fire-fighter in Oregon. His work has appeared in TIME, the Christian Science Monitor, Sports Illustrated, and on the page of most major International and American newspapers, including The New York Times, the Washington Post, the Los Angeles Times, and the Guardian.
Awards
Tokyo International Photo Awards: Bronze 2017 Editorial / General News "The KKK rallies"
Tokyo International Photo Awards: Silver 2017 Editorial / Political, "The KKK rallies"