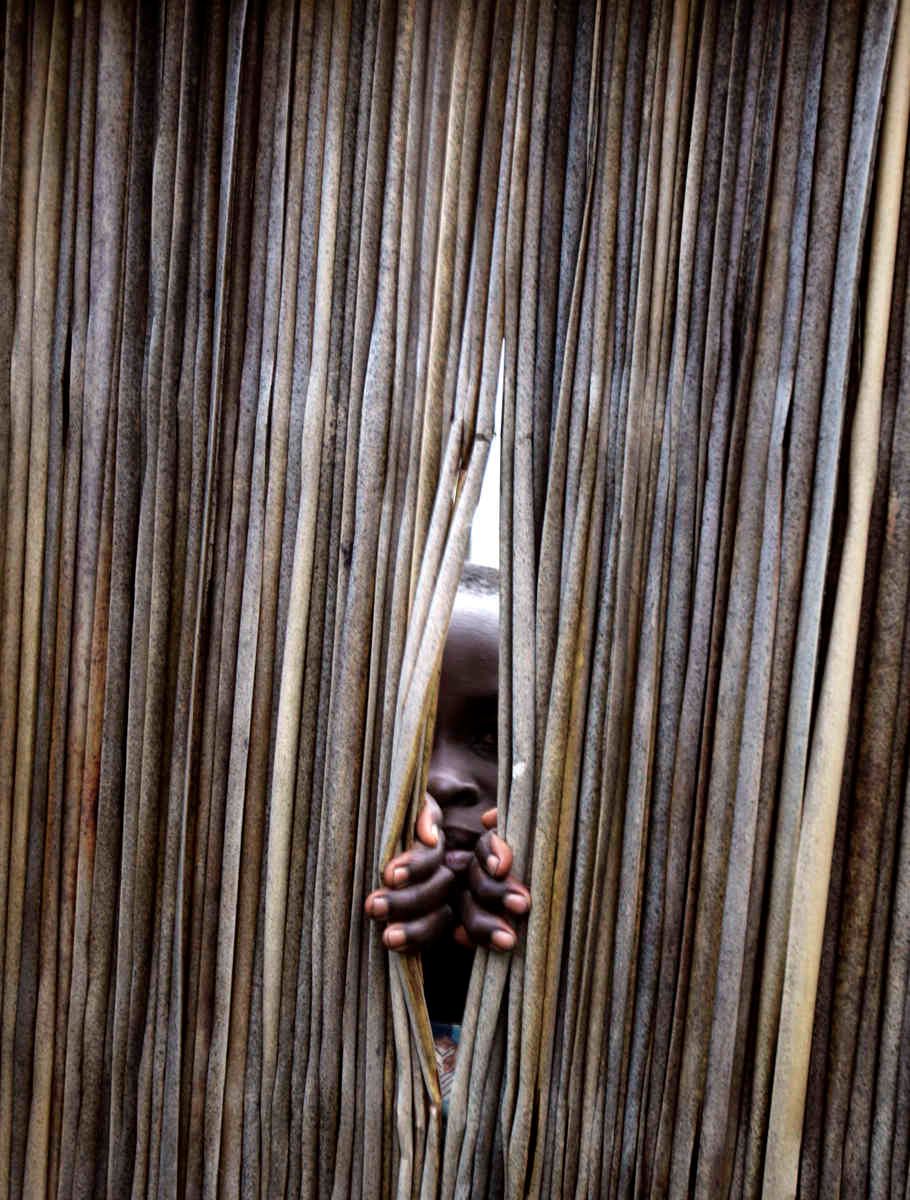 Multimedia slide shows from different projects in the South Asian region.
Vaccinations in India: Images from a vaccination campaign in the Delhi area produced by the World Health Organization
Floods in Sri Lanka: In 2010 heavy rains struck the East of Sri Lanka less then a year after the end of the war in the Region. Images and story done for Reuters.
Pushkar Camel Fair India: One of the largest camel fairs in India taking place in the Rajasthan desert. All content produced for AFP.